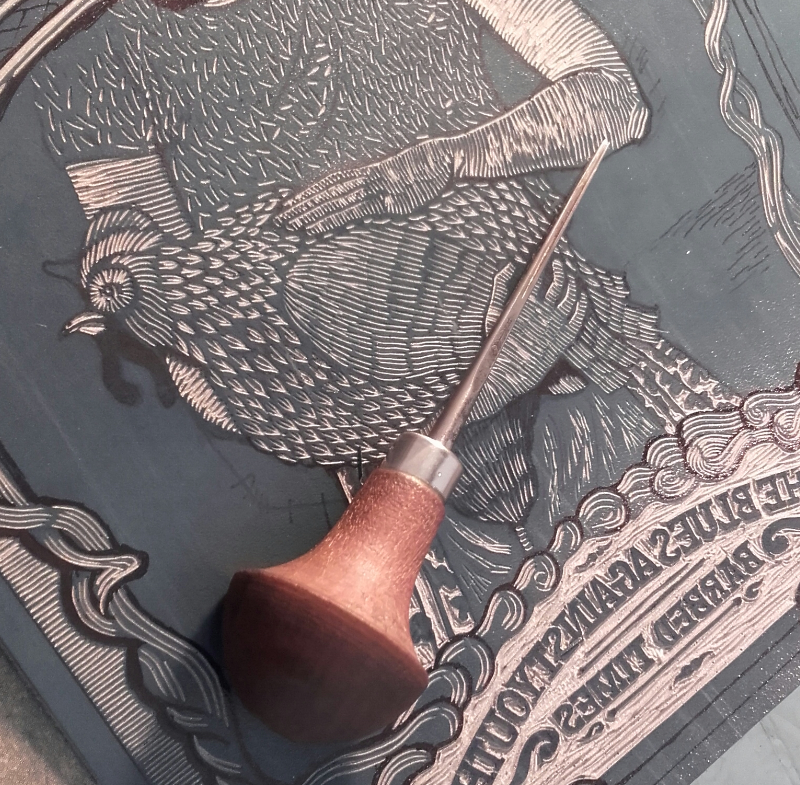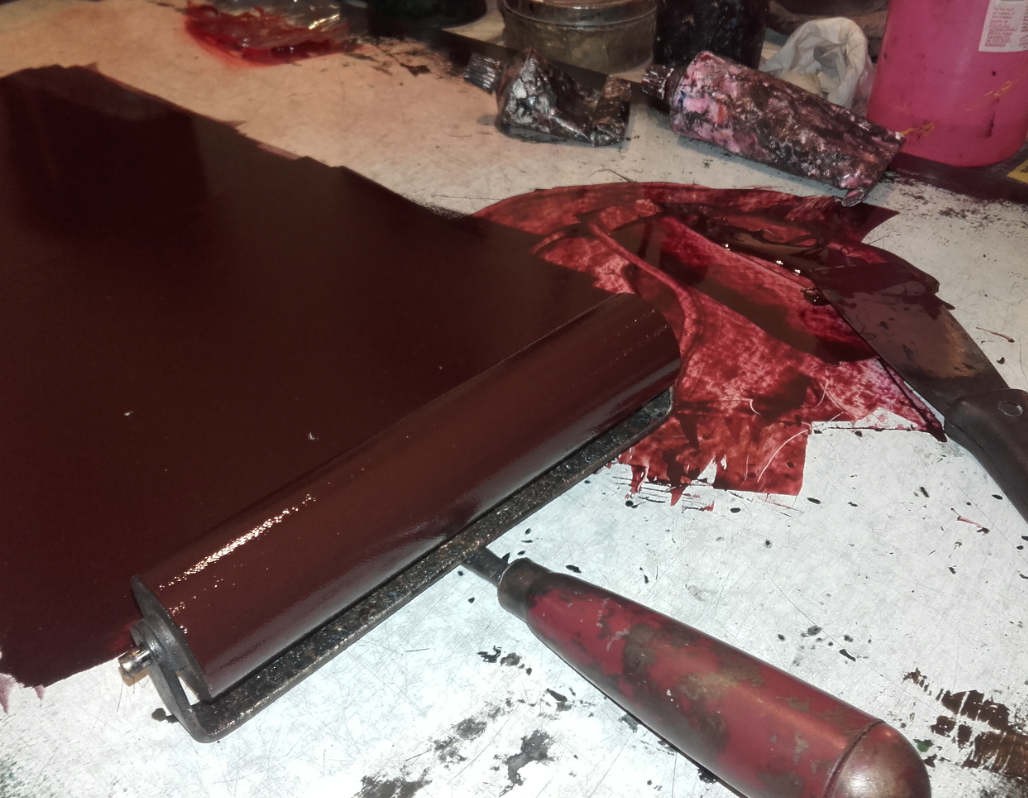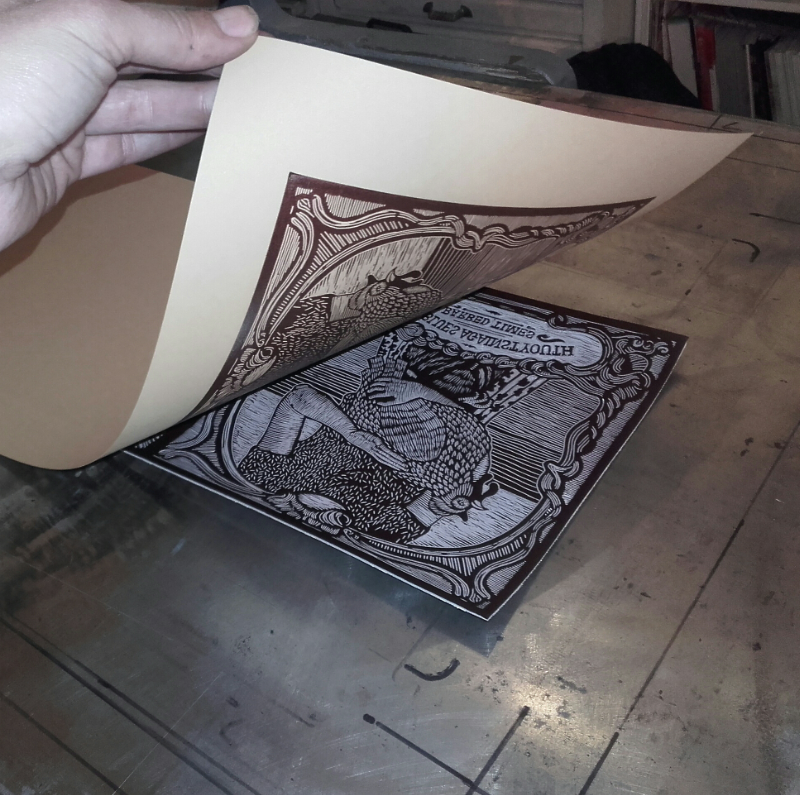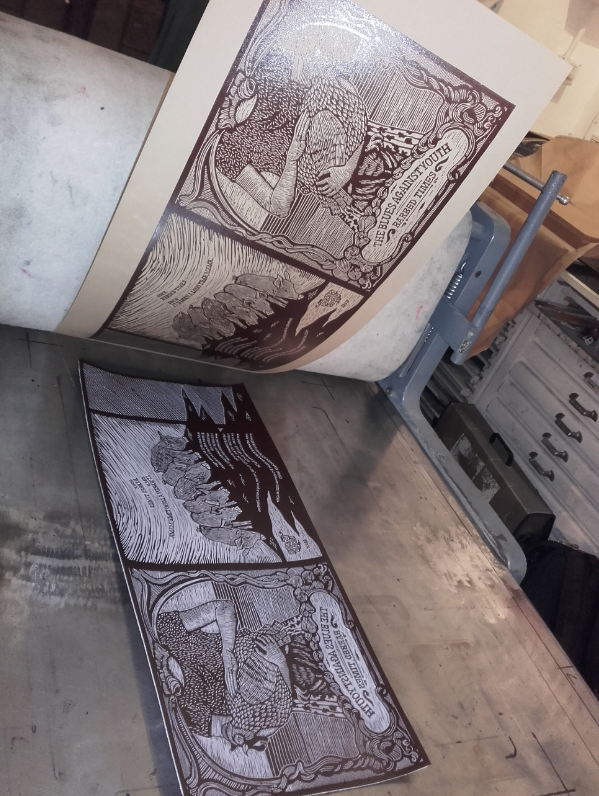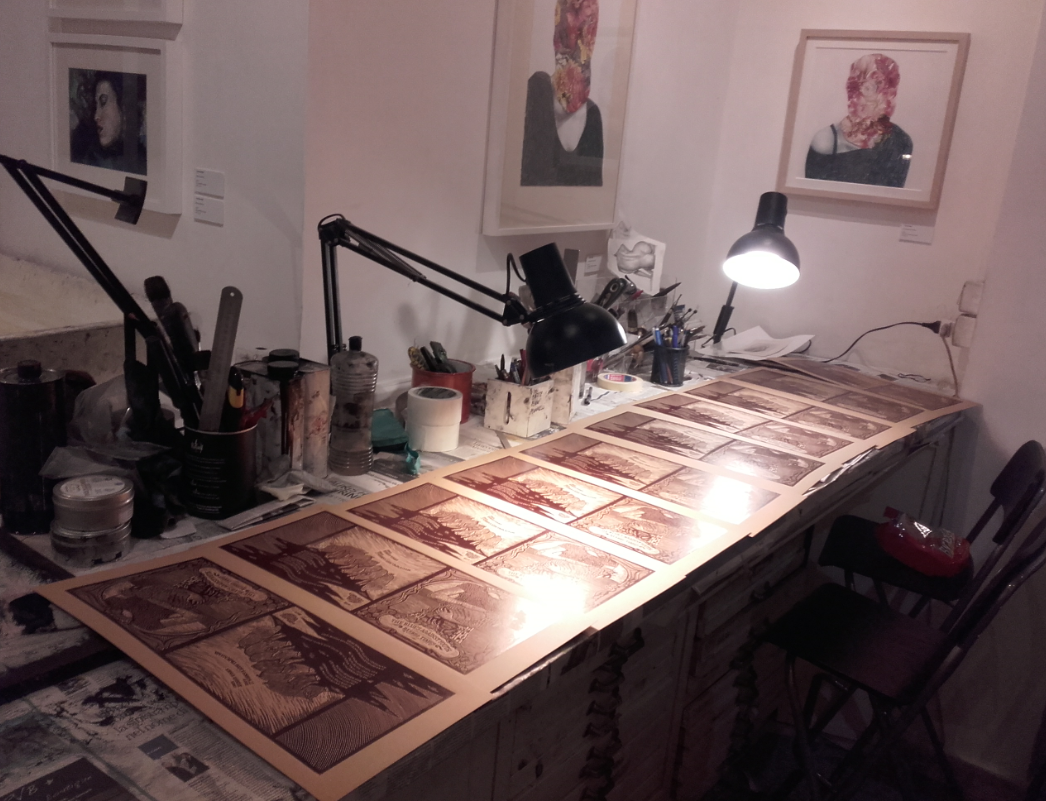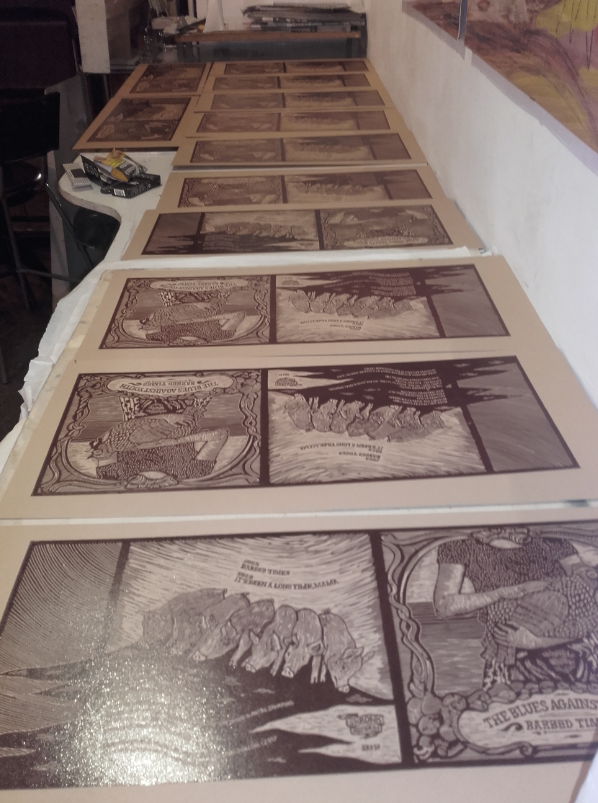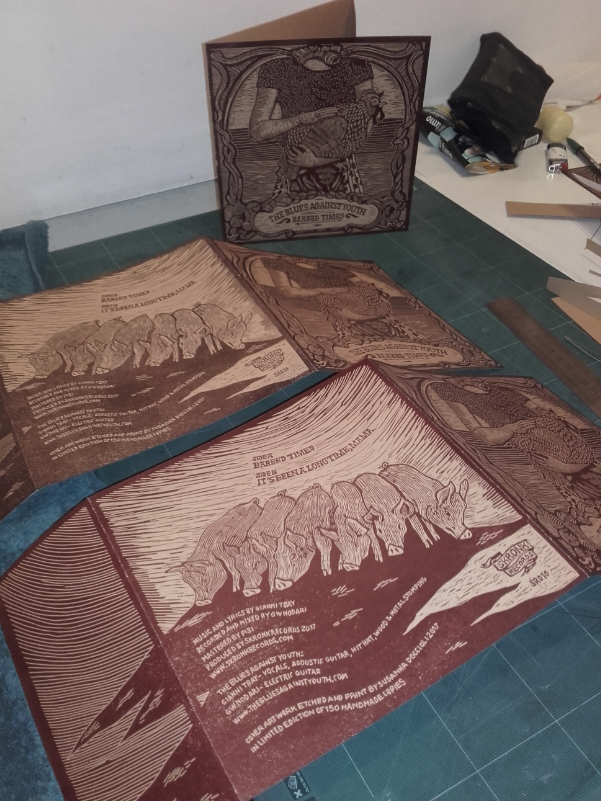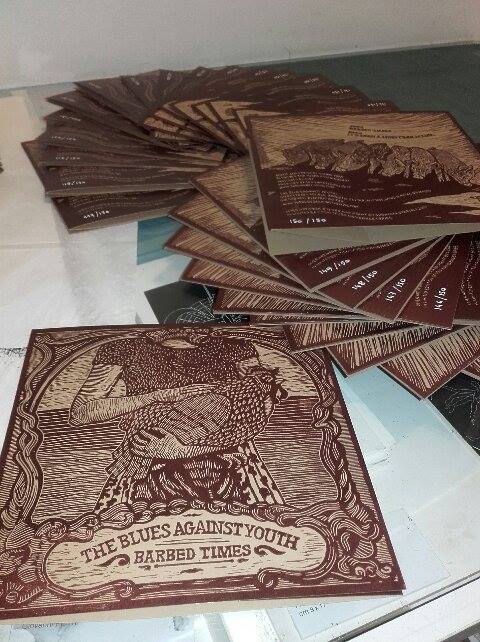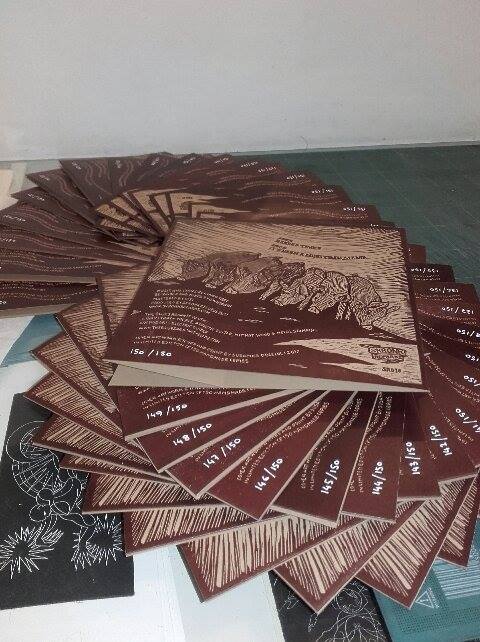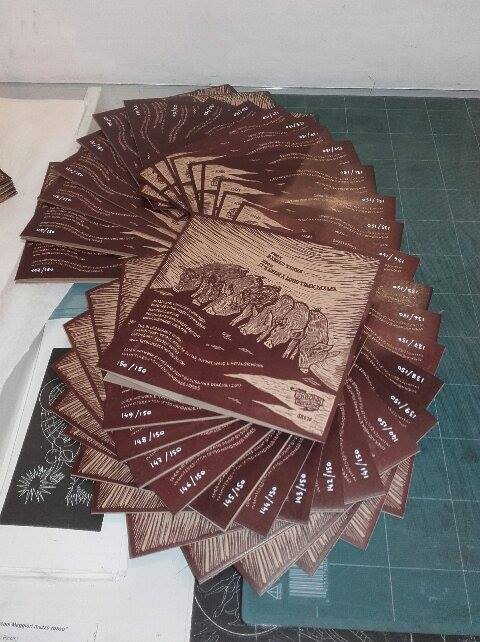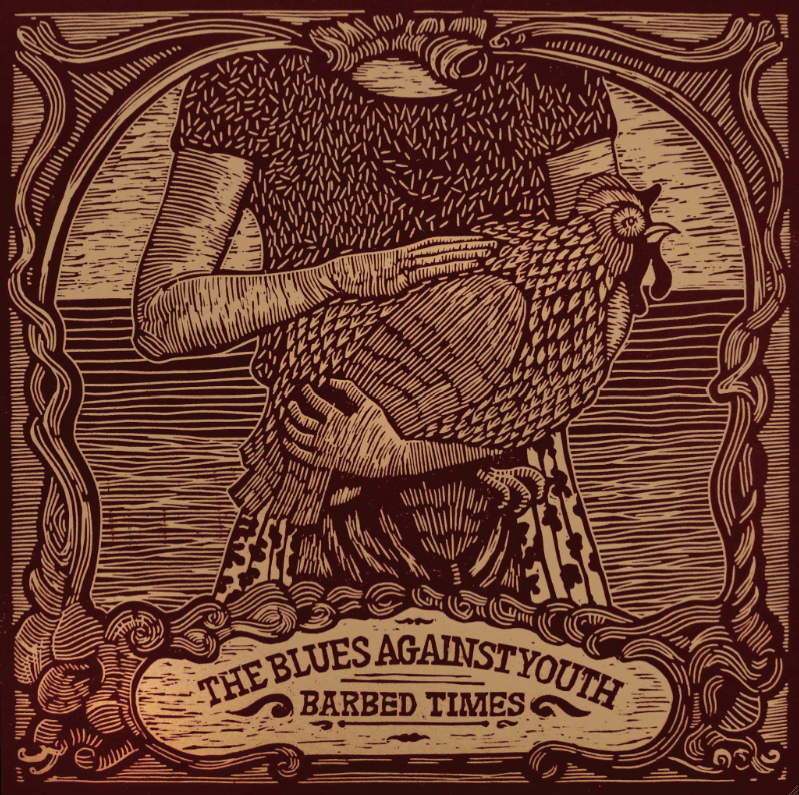 SkronkNews !!! New 7" record out on Skronk Records!
THE BLUES AGAINST YOUTH last effort, "Barbed Times" 7", will be out on April the 1st on Skronk Records.
150 COPIES IN LMITED EDICTION LINOCUT HANDMADE PRINT
artwork by Susanna Doccioli
This time round, Gianni TBAY has teamed up with his friend G W Nodari on guitar, and they have recorded two new versions of TBAY's hits "Barbed Times" and "It's Been A Long Time, Mama".
Second release for the fresh new-born record label Skronk Records, distributed by Goodfellas, available in physic and digital format.
listen to the TBAY tracks on https://skronkrecords.bandcamp.com/album/barbed-times-7-vinyl-2017
***Skronk Records "No Profit Label" supporting underground music culture and art expression with passion heart and soul !!
100% Rock'n'Roll Attitude !!
A few days after the release, The Blues Against Youth will hit the road for a two weeks-tour in Switzerland, Netherlands, Germany, France and Belgium.
THE BLUES AGAINST YOUTH
European Tour – April 2017
Wed 5 – Basel (CH) @ Hirschneck
Thu 6 – Mannheim (DE) @ Kreuzbar
Fri 7 – Frankfurt (DE) @ Dreikoenigskeller
Sat 8 – Koln (DE) @ Lizbat
Sun 9 Groningen (NL) @ Crowbar
Wed 12 Meppel (NL) @ Cafe Clouso
Thu 13 Amsterdam (NL) @ Checkpoint Charlie
Fri 14 Rotterdam (NL) @ Tocado
Sat 15 – Eindhoven (NL) @ The Jack
Sun 16 – Liege (BE) @ Lou's Bar
Tue 18 – FRANCE / GERMANY HELP
Wed 19 – Strasbourg (F) @ Le Local
Thu 20 – Biel (CH) @ Café Du Commerce
Fri 21 – Saint Gallen (CH) @ Rumpeltum
Sat 22 – SWITZERLAND HELP
Sun 23 – TBA
www.thebluesagainstyouth.com
www.skronkrecords.com
www.susannadoccioli.it